3D PLANNER
Designing your active classroom has never been easier with our 3D planner.
Get Started Today!
Complete this form and a designer will contact you to create your space.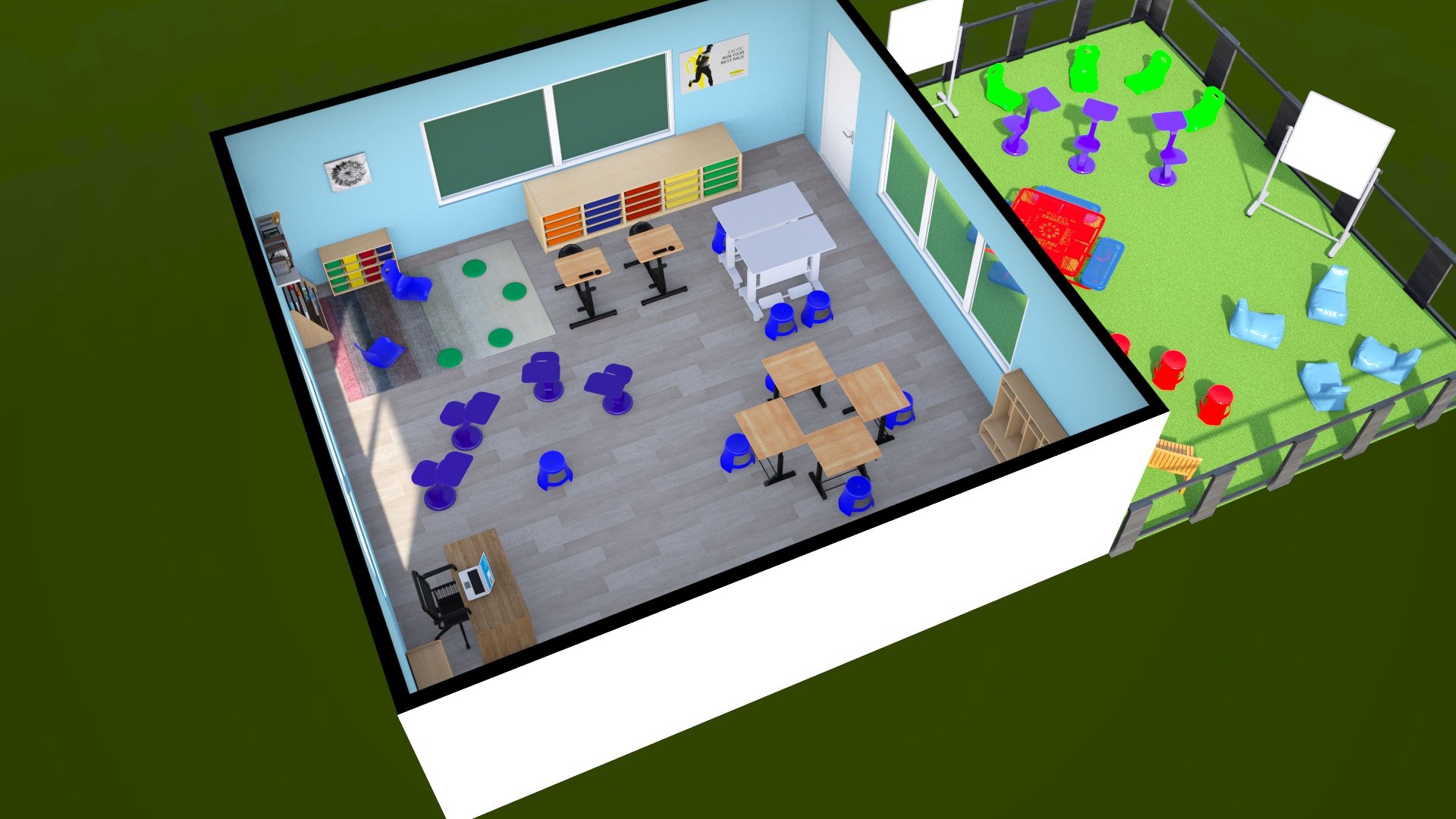 ---
How Our Complimentary 3D Planning Tool Works
Share your ideas with our designers to see your space come to life! Whether you have a complete floor plan in mind or simply a piece of furniture you love, our designers will help you create the space of your dreams. View your final design from multiple angles, including 2D and 3D so you can shop with confidence.
2D Floor Plan
First, see the way furniture and accessories will look in your space with a 2D floor plan. Your designer will create your custom layout to scale and around the space's existing features.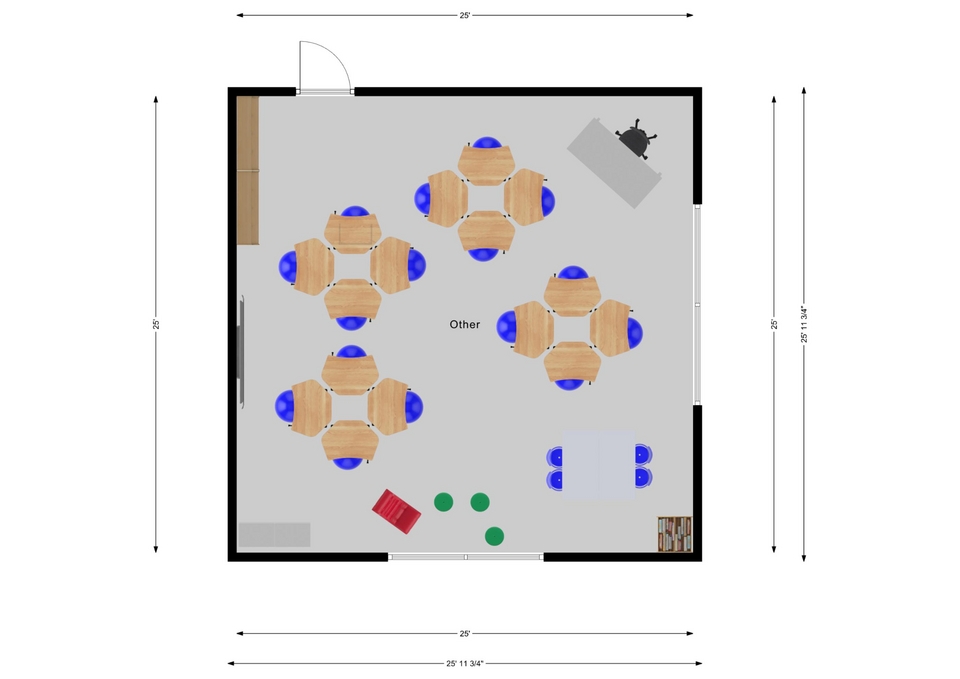 3D Floor Plan
Once your room is to your liking, your designer will take you on a virtual 3D walkthrough of your space. Easily swap pieces in and out or update a finish in real-time to finalize your design.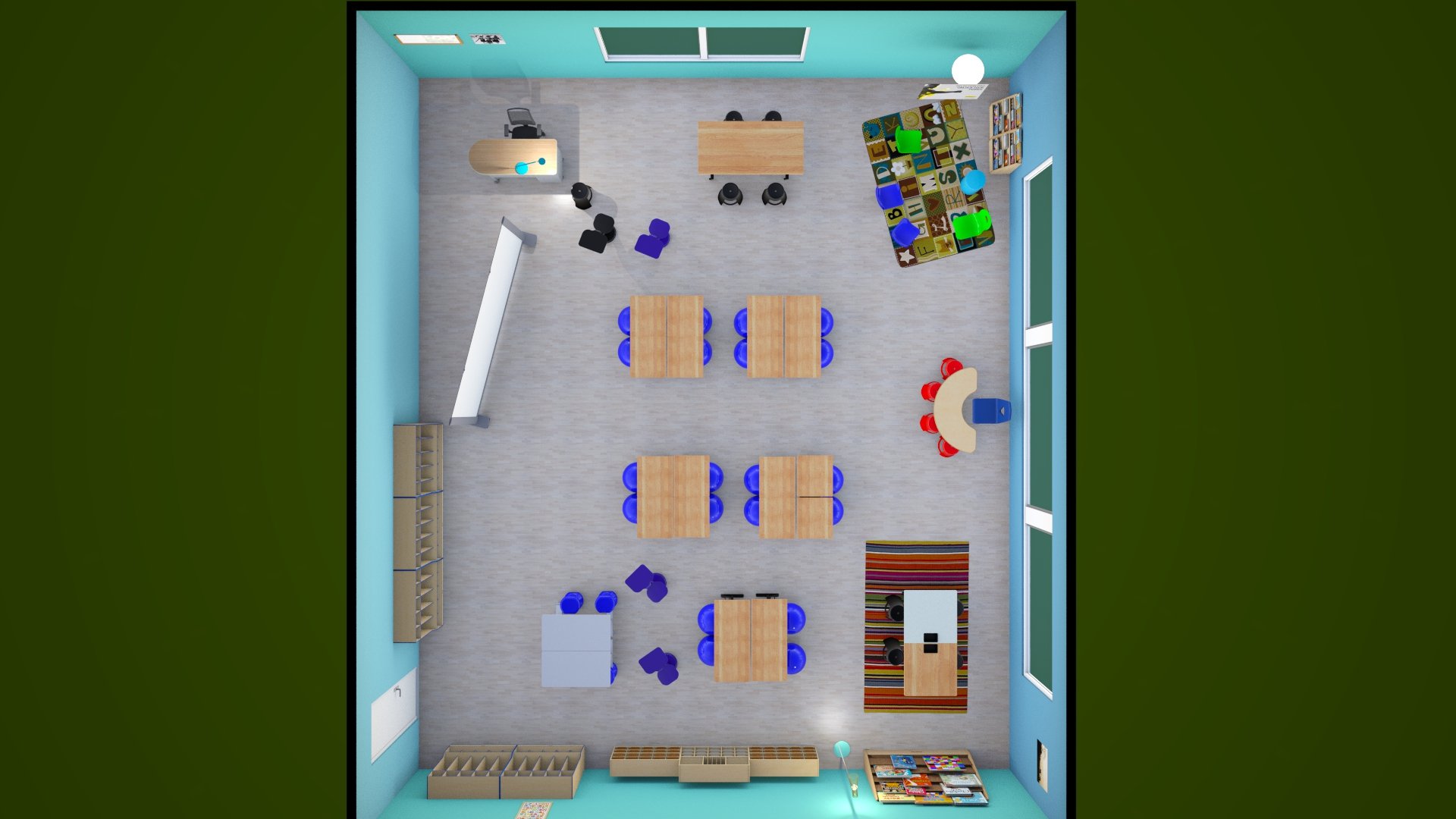 HD Rendering
Review your space or share your custom design with colleagues or stakeholders! Within the 3D Planner, designers can create high-definition shots of any part of your space and email them to you for easy sharing.
Need multiple options? No problem! Your designer can create multiple design options for you to review.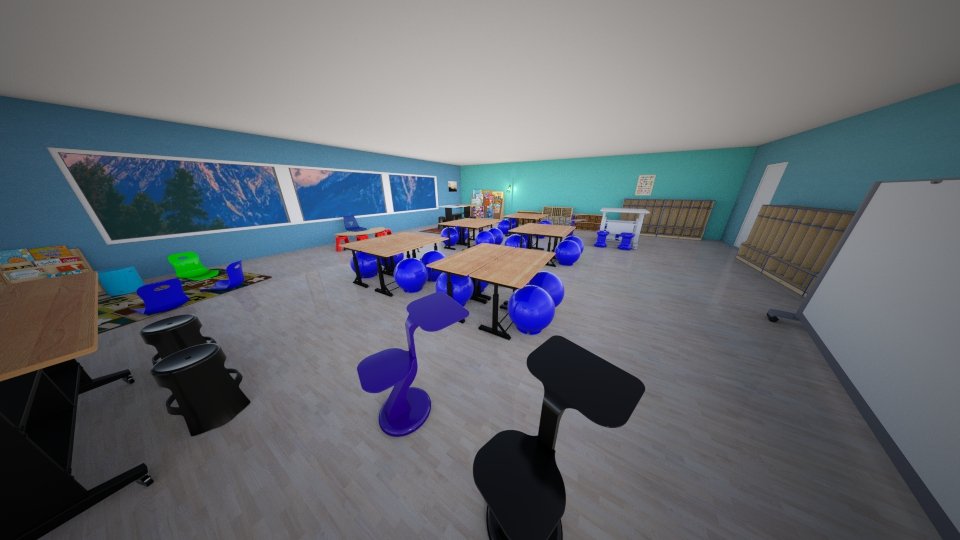 ---
Get Started Planning your Space!
Contact us today at 855-858-8551 to connect with a designer or tell us about your project and we will contact you.
See your ideas come to life!
These plans were created by our designers for customers just like you.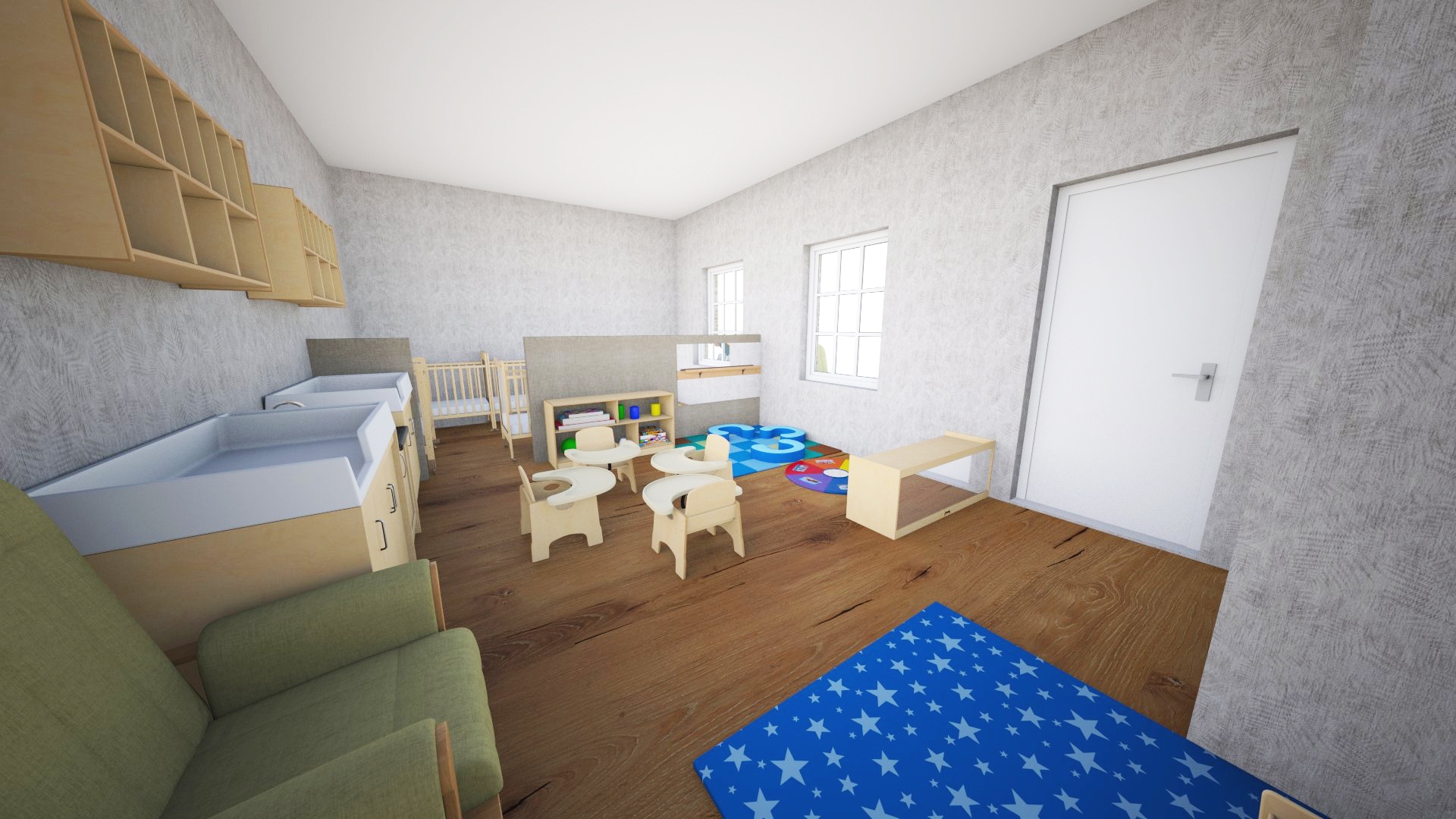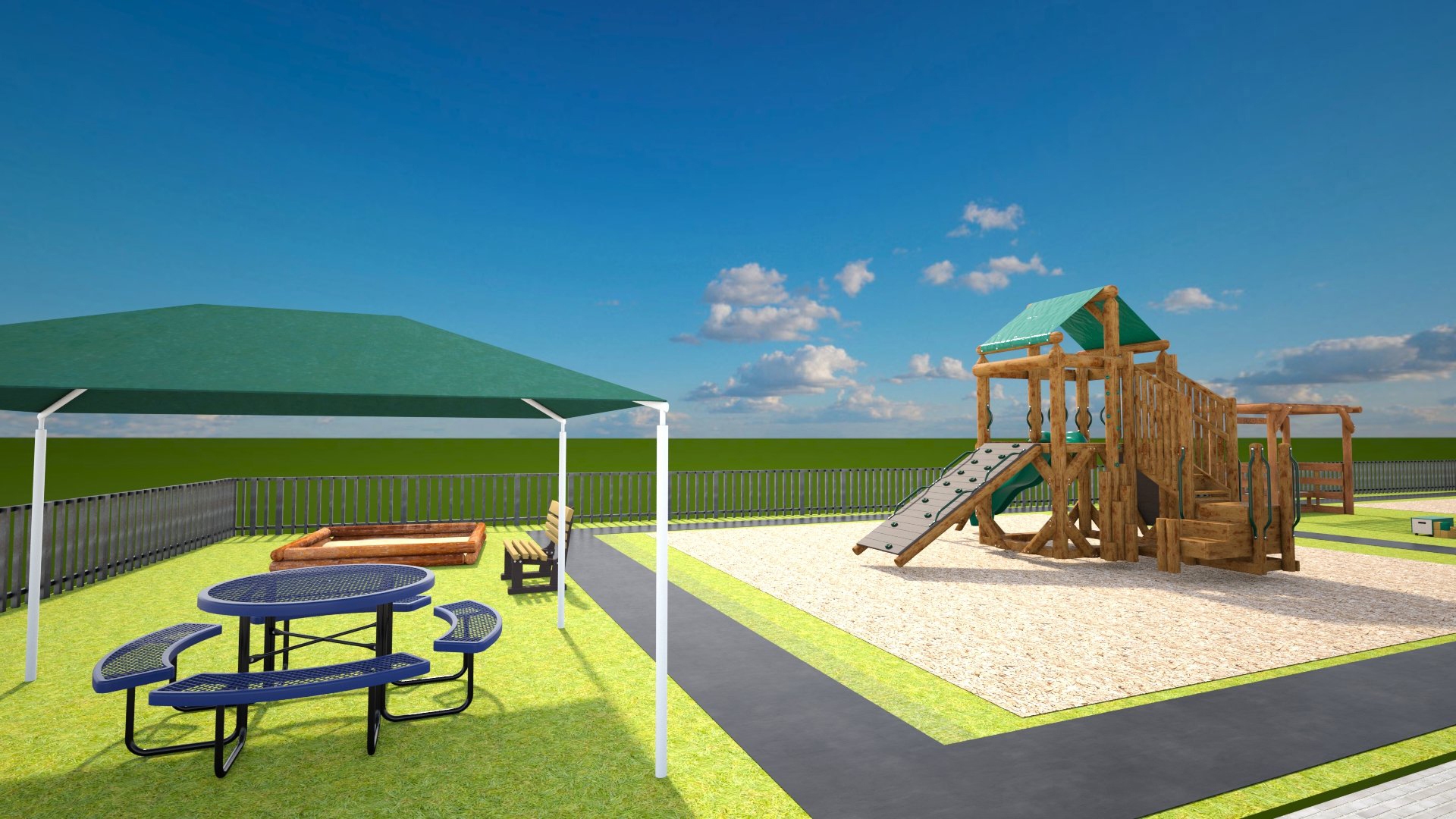 Childcare Playground - NC