E&I Cooperative Services, Inc. Contract
Moving Minds is proud to have been awarded E&I's Interior Design & Ergonomic Accessories contract. E&I makes the purchasing process easier and more affordable by combining the purchasing power of a large number of educational agencies nation-wide into a single cooperative group.
Contracts are competitively solicited and make satisfying the public bidding process for its members simple and easy. Learn more below about Moving Minds' contract and how utilizing the power of E&I's cooperative purchasing will make your purchases simple and effective.
Contract Number: CNR01512~2021MA
Maturity Date: 07/31/2025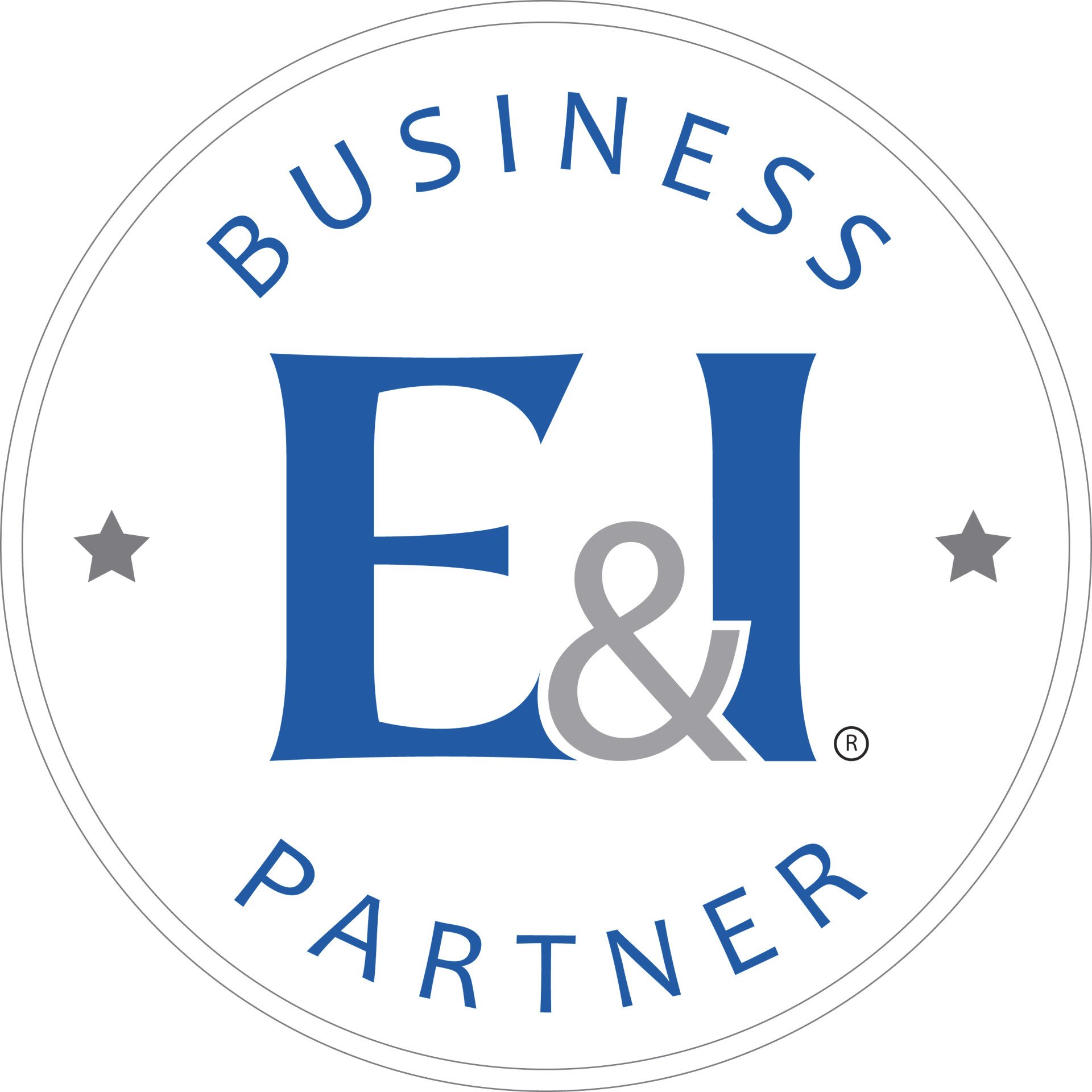 How to get started
Membership is free to qualifying education organizations and related facilities.
Learn more about the Moving Minds contract (CNR01512~2021MA).